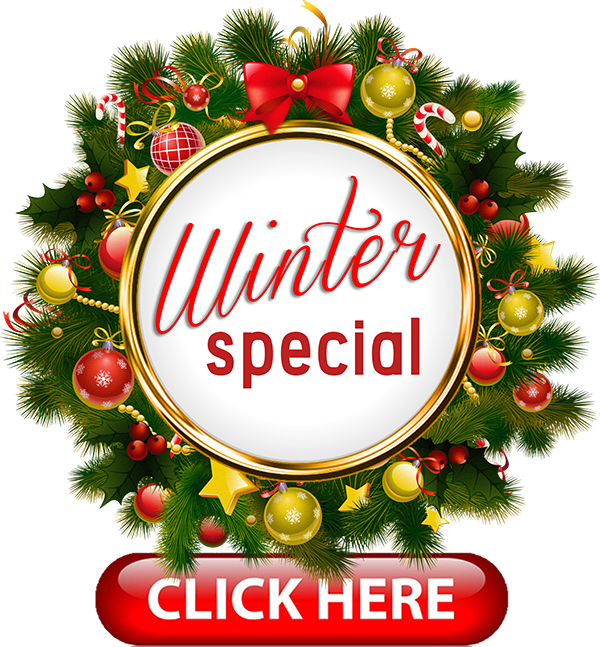 Back to Health and Restoration offers the most comprehensive form of rehabilitation using a unique massage therapy treatment. We are dedicated to managing your care and meeting your goals in a timely manner.
Our mission is to alleviate muscular pain to improve our patient's health and quality of life. We are committed to a non-invasive and non-surgical approach to muscular treatments by integrating special massage techniques. Our treatment plans are customized for each patient, based on a detailed physical and lifestyle evaluation.
We are always focused on setting realistic goals, and will design a systematic approach to long term healing, rather than promising a "quick fix" solution. Upon completing the program, patients are given the tools and suggestions on maintaining a healthy lifestyle.